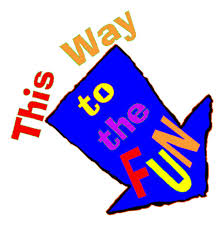 This team is made up of a small group of people who plan evenings and events for the Parish.
Annually we do the Spring Fling in September - a night of dancing, music and food in the Parish Hall. It is an amazing night and is always well attended.
We also have movie nights at the Embassy 3 and have also had quiz nights - which have been a lot of fun.
If you have any great ideas for Parish events, please let the team know or even better become part of our litte group.