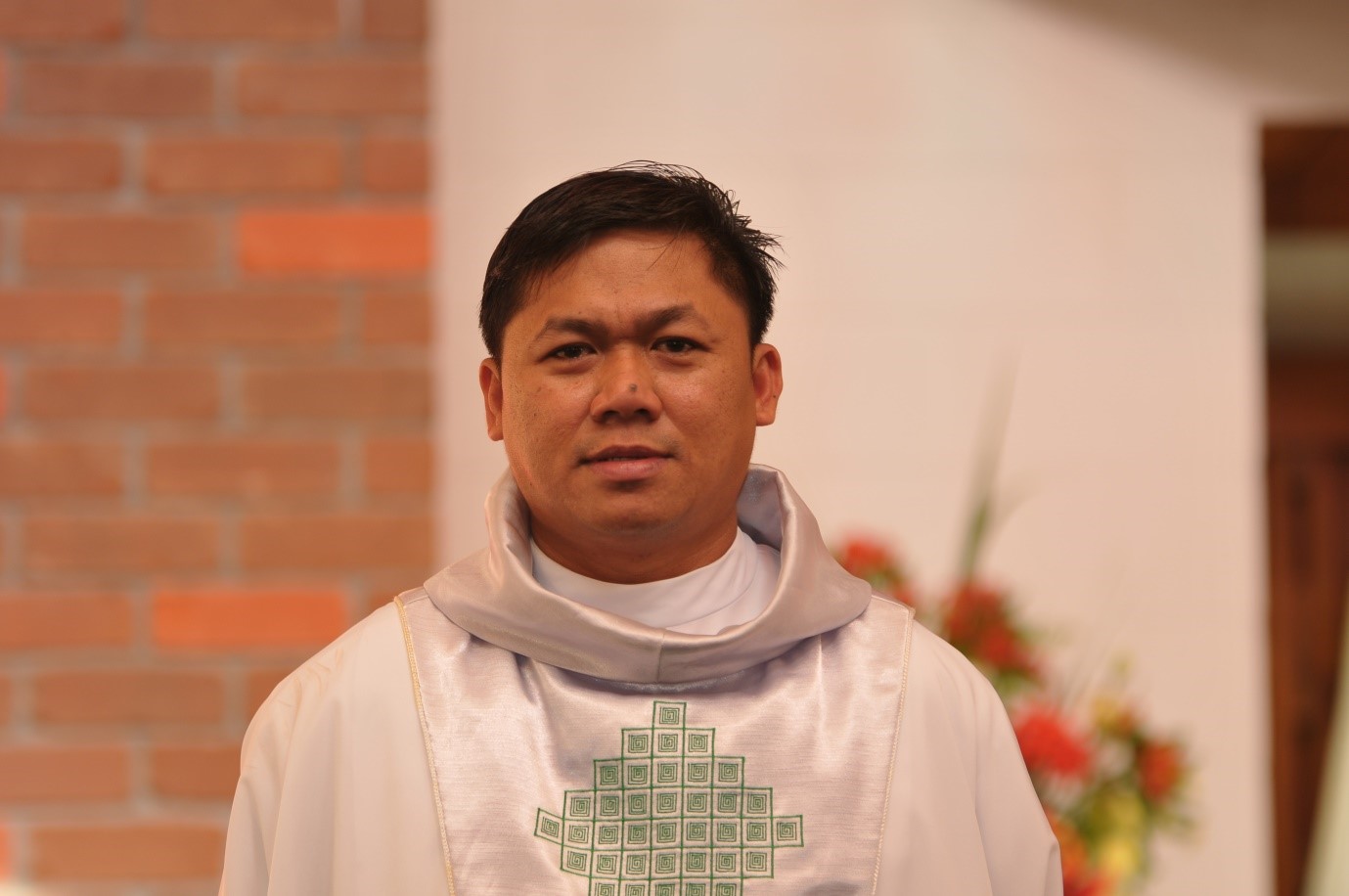 Fr. Adonis Rancho is better known as Fr. Don Don. He is the Assistant Priest of the Catholic Parish of Whanganui.
He was ordained as a priest for the Diocese of Tagum, in the Philippines on the 27th of May 2003.
Fr. Don Don dedicated his first five years of ministry to his home country.
He is currently "On Loan" to the Diocese of Palmerston North. He arrived in New Zealand in late year 2009 and was assigned to the following parishes:
• Assistant Priest in St. Patrick's Church, Napier
• Parish Priest in St. Joseph's Church, Waipukurau; St. Mary's Church, Taradale;
St. Francis Xavier, Marton, and St. Joseph's Church, New Plymouth
Fr. Don Don continues to do his ministry in the pastoral area of Whanganui; celebrating the sacraments, visiting the sick, schools and families. He assists the parish priest as they both continue to fulfil their mission of helping parishioners to grow and strengthen their faith to God.